Hi guys and gals,
It's under a week until Respawn v34: Duck Season, and we're getting pumped! We're super excited about our first ever Rocket League 2v2 tournament, we've got some awesome prizes for our Smite 3v3 competition, and we announced $1,000 in cash prizes for CS:GO 5v5 last week.
And now, we're announcing even more prizes!
Thanks to our primary sponsors NVIDIA and Gigabyte for the following:
CS:GO Arms Race: Gigabyte G1 Gaming GTX980 Ti
Hearthstone: Gigabyte G1 Gaming GTX970
Rocket League - 2v2: 2x Gigabyte XtremeGaming GTX950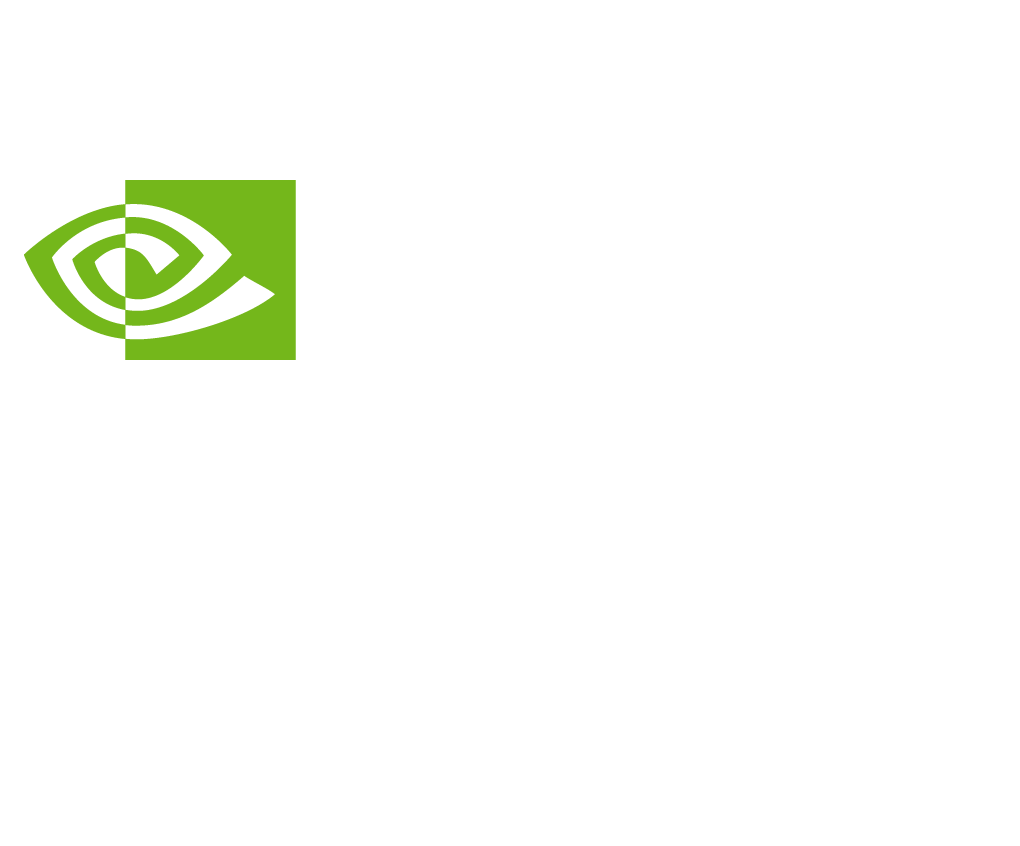 Following the recent launch of the NVIDIA GTX950 GPU, we'll have two demo systems. One will be running a GTX950, and the other a GTX650 so that you can experience the difference the 9 series makes. And we'll have two further demo systems, running GTX980s in SLI to show off gaming in 4k with NVIDIA.
Speaking of high powered gaming, thanks to the Australian OC hwbot team and Gigabyte we'll have some some liquid nitrogen overclocking demonstrations during the event. Just when you thought the weather was warming up, we're cooling you down to sub zero! Aww yeah.
And there are even more prizes!
League of Legends
$500 Cash for 1st place
$250 Cash for 2nd place
Starcraft II
$550 Cash Prize Pool - 250/150/100/50
Doom II 1v1
Corsair Gaming VOID Wireless 7.1 Gaming Headset
Flatout II
Corsair STRAFE Mechanical Gaming Keyboard
For any upgrade needs or emergency PC supplies, we will have Scorptec on site during Saturday morning and early afternoon.
We're not quite sold out yet, so there's still a chance to get in on the action. Don't forget to follow us on Facebook too!
See you this Saturday! --The Respawn LAN team